Congratulations to our school football team - Riddiford Shield District Champions 2021!
Congratulations to our school rugby team - District Champions 2021!
Fantastic news...We are very proud to be hosting The FA Wildcats Girls' Football Club at Callowell Primary School, in collaboration with Randwick Football Club.

For more information about this opportunity for girls of primary school age, please contact Mr Bown, Christine Flynn or alternatively visit:

https://randwickfc.co.uk/wildcats-girls-5-11
This is a typical term's club offer.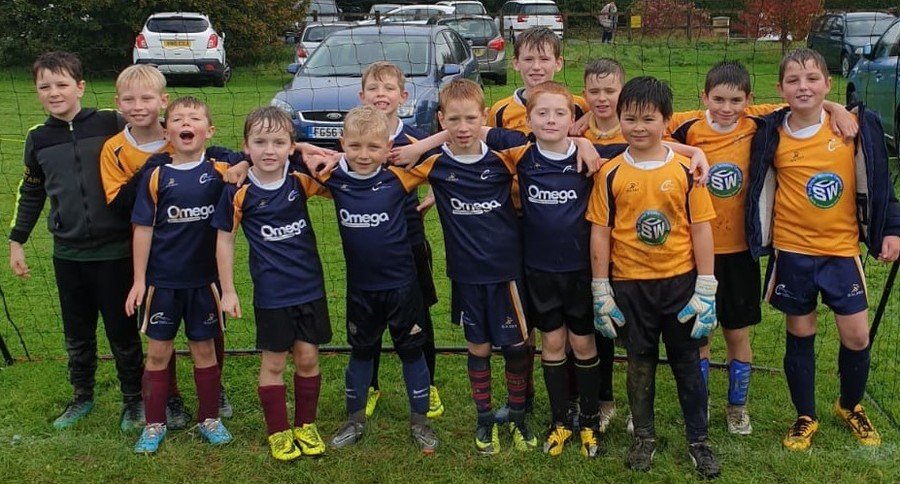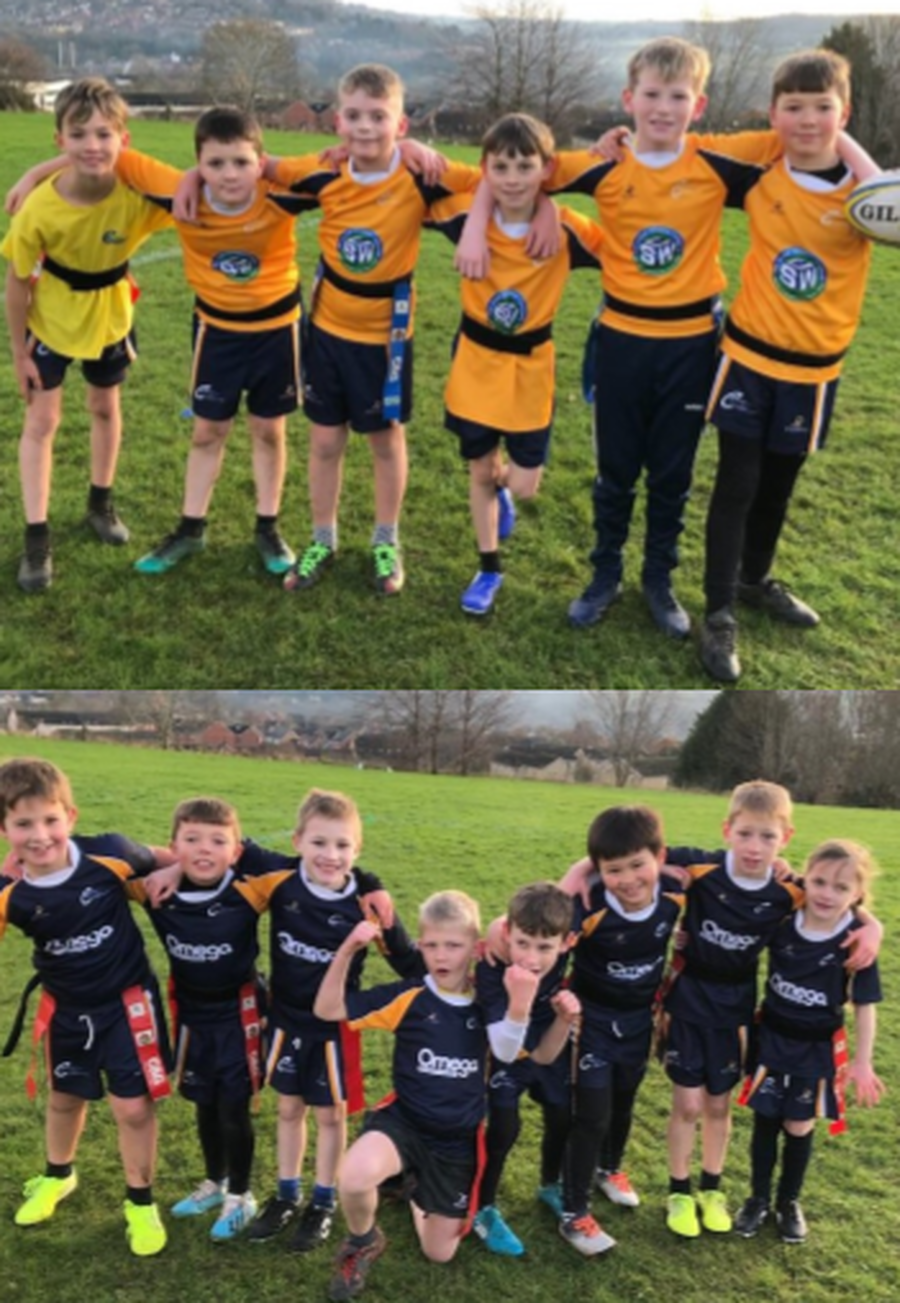 Friday - Football and Rugby Club with Mr Bown & Ms Johnston (Whole school)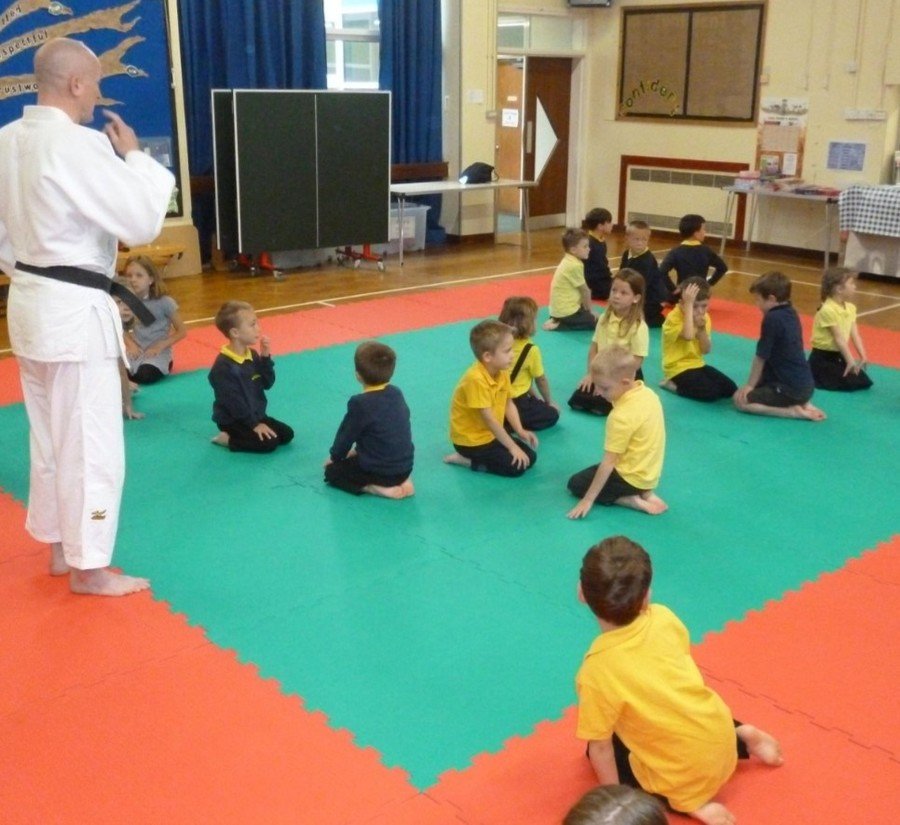 Wednesday Judo Club with Mr Neale Years 1-6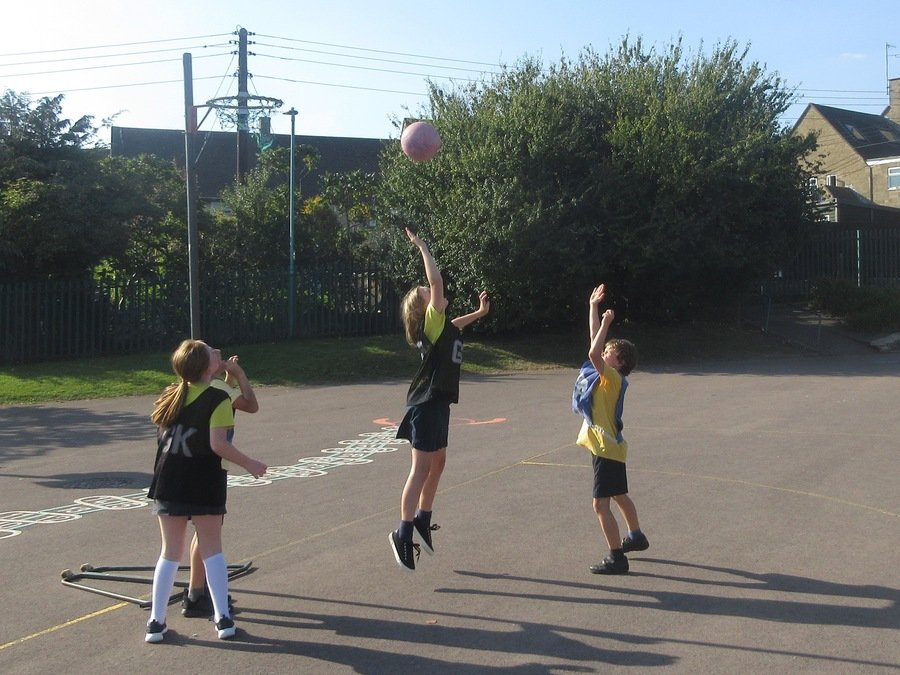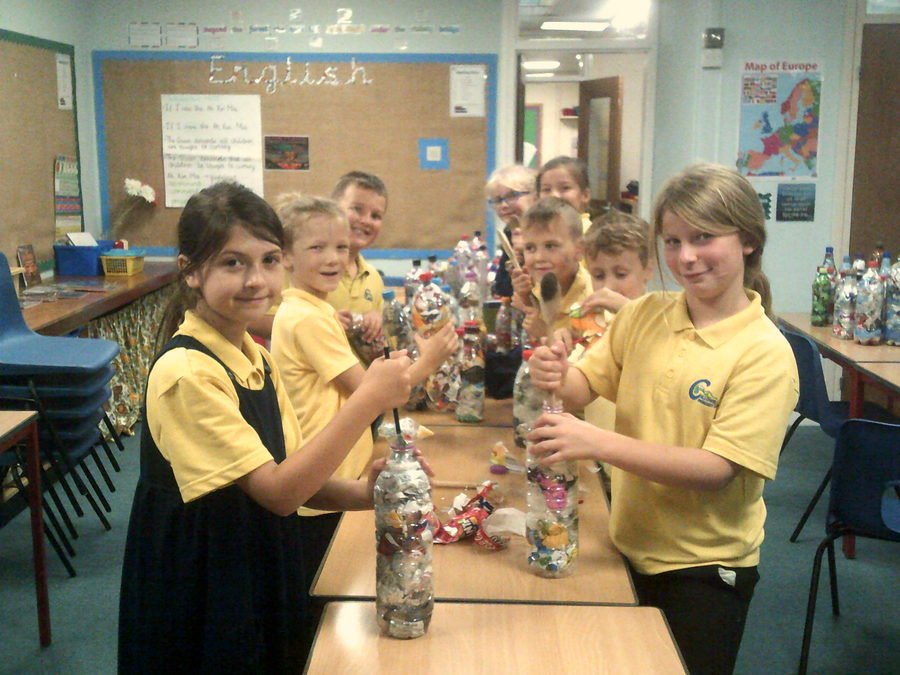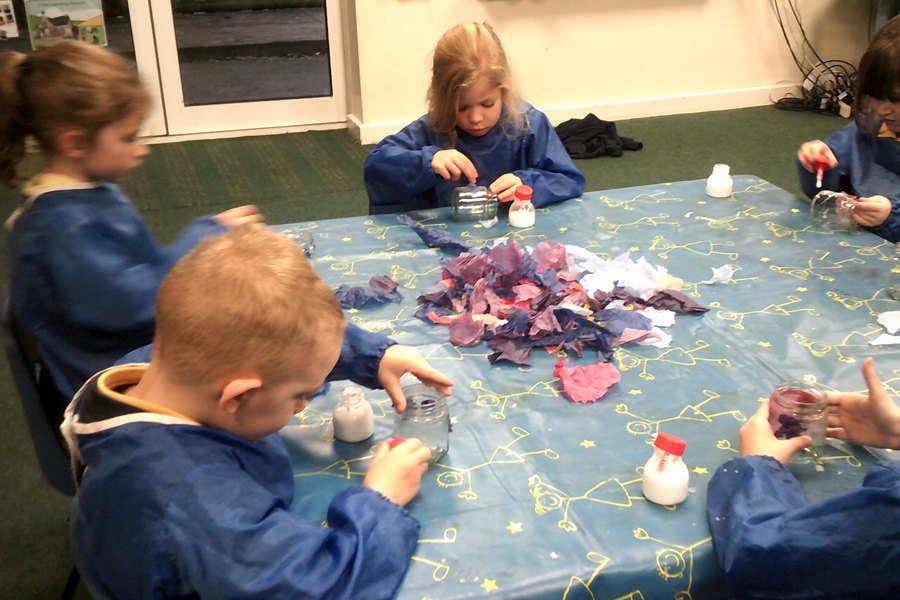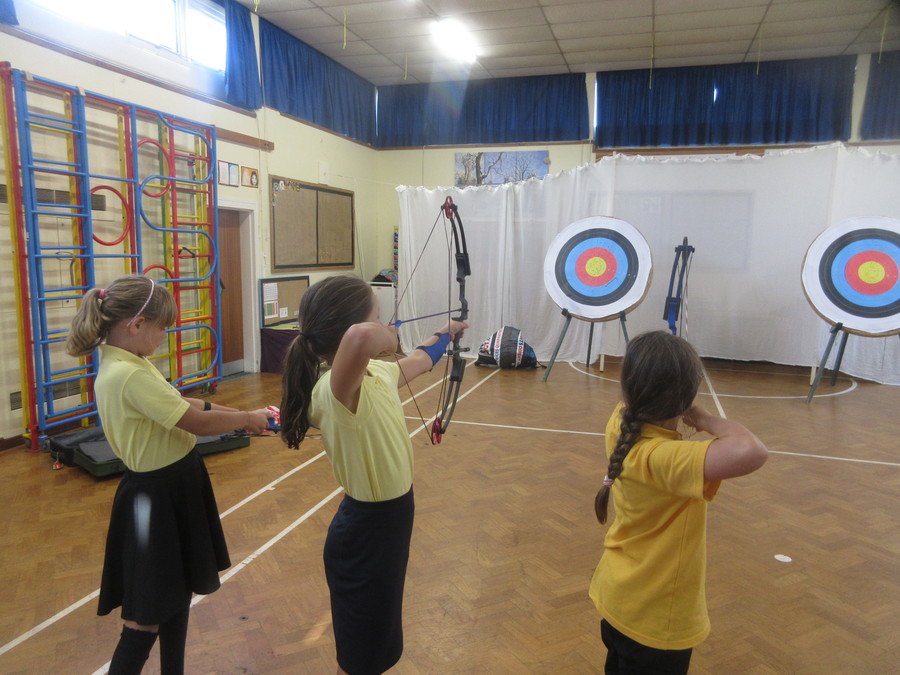 Other clubs we have run last year include
Multi-Sports Club
Years 1 & 2