What have we been doing?
On this page, we post our latest pictures so you can see what the different classes have been learning about...
Class B Bees - Year One and Year Two
In Class B, we have been writing traditional tales. We also used our outdoor forest area for drama sessions based on Jack and the Beanstalk! Would you like to buy some magic beans?!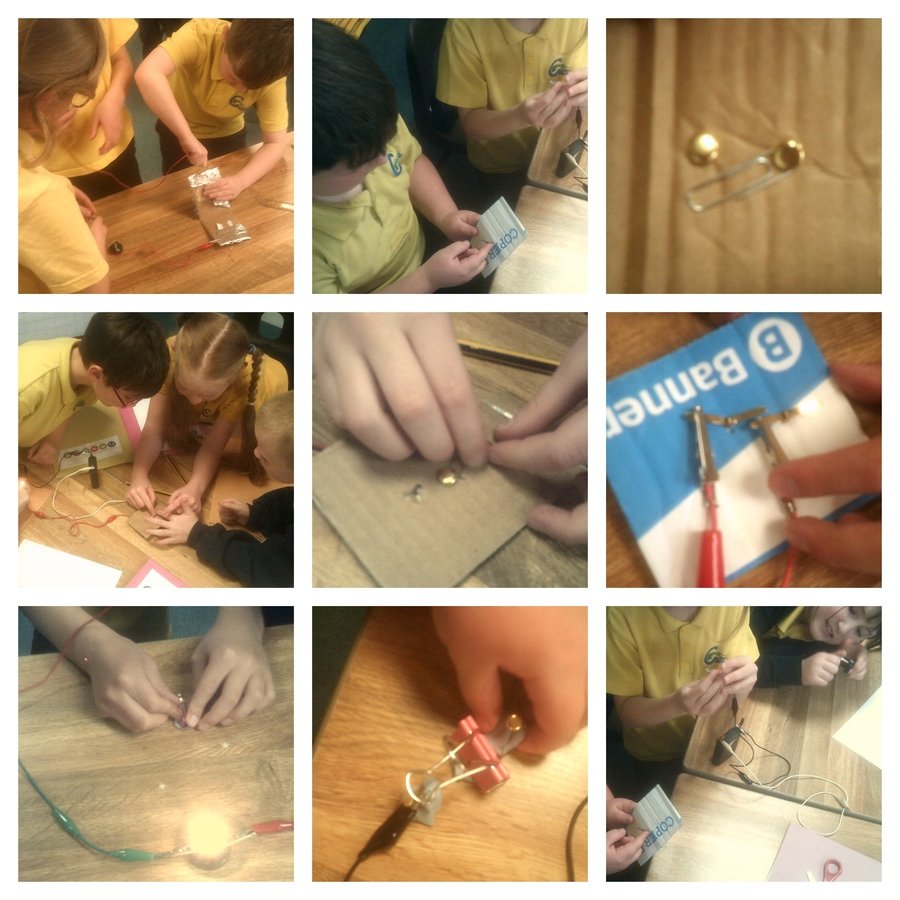 In Year 3, we have been learning about electricity. We used our knowledge of simple circuits and conductive materials to make our own switches!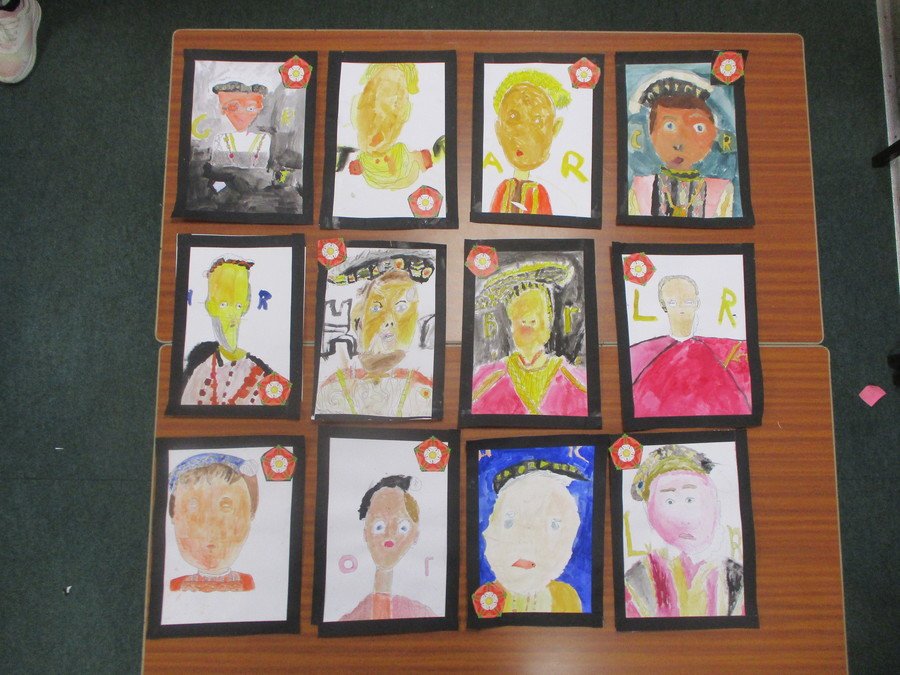 Year 4 have been looking at the work of the House of Holbein and creating watercolour self-portraits in his style.
We have been enhancing our intercultural understanding of France and challenging French stereotypes. We started by playing some traditional French playground games.