Governors
Welcome to Callowell Primary School
On behalf of the Governors of Callowell Primary School, I am pleased to welcome you to our website, and thank you for your interest in our school.
At Callowell Primary School we are proud to offer a friendly and welcoming environment, and to provide a wide range of enriched learning opportunities to ensure the children thoroughly enjoy their learning. We want all our children to develop to their full potential academically and socially, so that
 they become responsible and caring adults in their later lives.
The school has a dedicated, committed and caring staff, who work together in partnership with parents and families to promote a very positive ethos. This is reflected in pupils' behaviour and positive attitudes towards each other and their learning. The school staff know the pupils very well and ensure that their teaching meets their wide range of learning needs. The Governing Body is proud to support the school and takes pride in the children's achievements.
The role of the Board of Governors is to work closely with the Headteacher and staff to continue to develop the education provided at Callowell, to do the very best we can for all of the children of our school. We are responsible for monitoring and evaluating the performance and effectiveness of the school, for supporting our excellent staff, and for ensuring that the budget is managed prudently to achieve value for money.
Further information about the work of the Governing Body is available on the links below
If you have not already experienced our school then please call to arrange a visit and a member of our staff will be delighted to show you around.
Please enjoy looking around our website.
Mike Anthony,Co- Chair of Governors
****
Read our strategic vision for Callowell here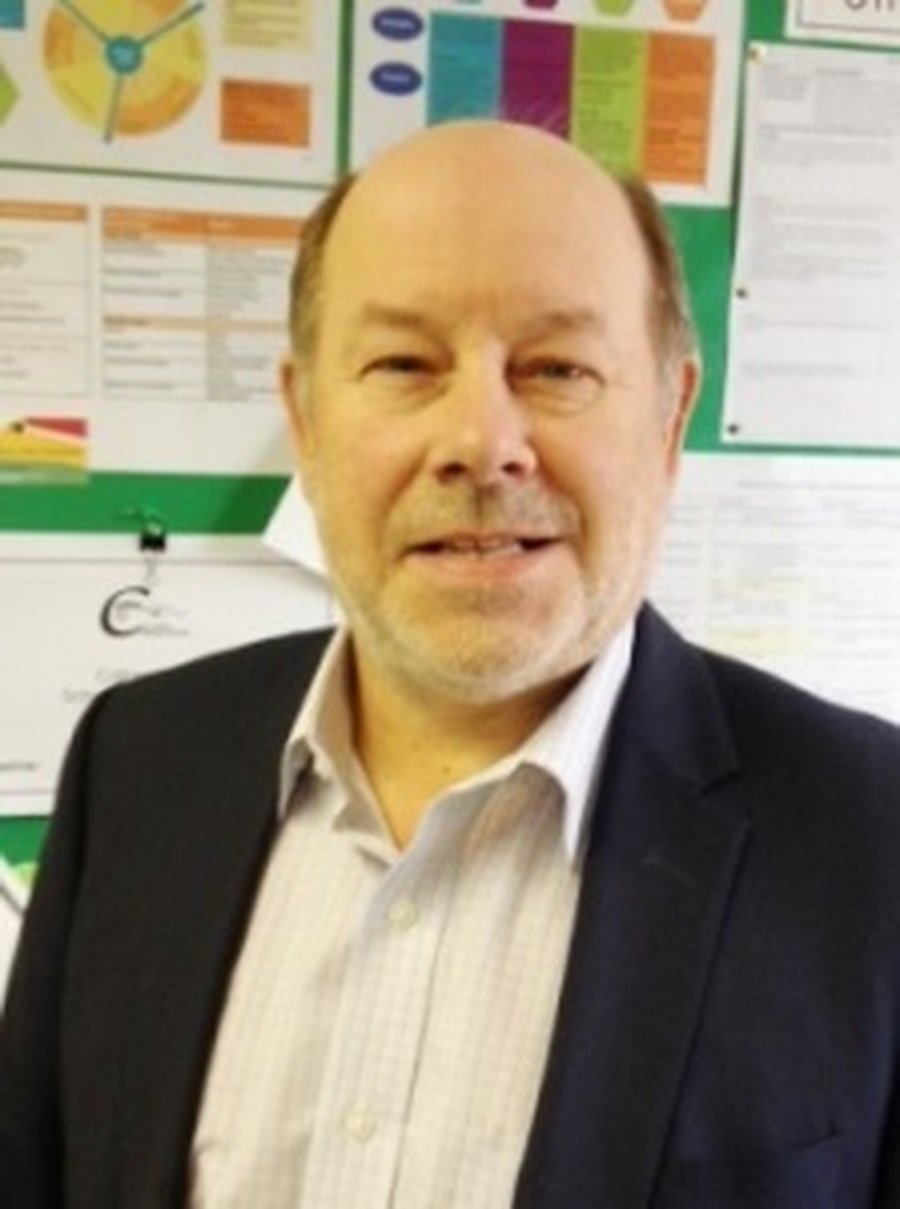 Mr Michael Anthony
Co-Chair of Governors
Governor since 1988. Term office 2016 - 2020
Chair of Governors from 2007-2013 & 2017-
I became a governor when my children Nicholas & Elaine were going through Callowell. I am a chartered accountant and so I'm interested in school finances.
In my spare time I watch sport, read and go walking. I also run an investment club.
* No pecuniary interests declared
* Apologies received for July 2019 FGB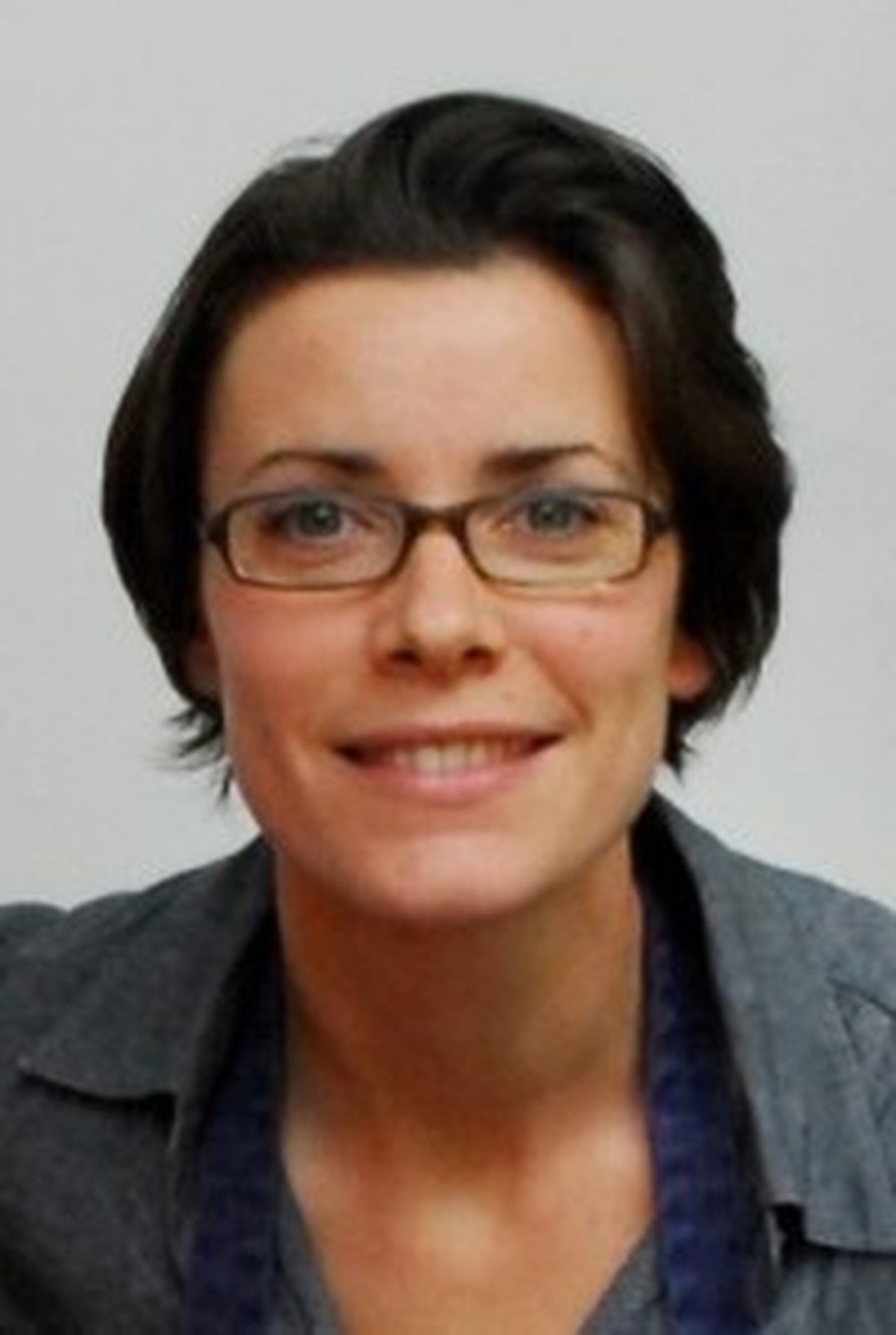 Mrs Aimee Lax
Parent Governor
I have 2 children at Callowell and I am a member of the Teaching and Learning Committee. I am a self-employed ceramic artist and teacher. The majority of my teaching is at FE and HE levels, however at primary and secondary schools my role as a teacher has often been to run extra-curricular workshops and events. I am particularly interested in the role of creativity, especially in early years education and the importance of getting the 'balance' right for young people. I enjoy running and gardening and I am passionate about plants
* No pecuniary interests declared
* Attendance at all meetings 2018/19
Mr Ian McNeil
Vice Chair of Governors
Co-Opted Governor
Governor since 2003 when my children joined the school.
Current term of office 2016 - 2020
Governor responsibilities:
* Chair of Resources Committee;
*member of staff dismissals committee
After 20 years serving in the Army, we settled our family in Stroud in 2003. Then in 2007 I started my second career with the Boeing Company. My spare time activities include DIY, Rugby (now limited to supporting rather than playing - The older I get, the better I was) and supporting my children achieve their goals.
* No pecuniary interests declared
* Attendance for all meetings 2018/19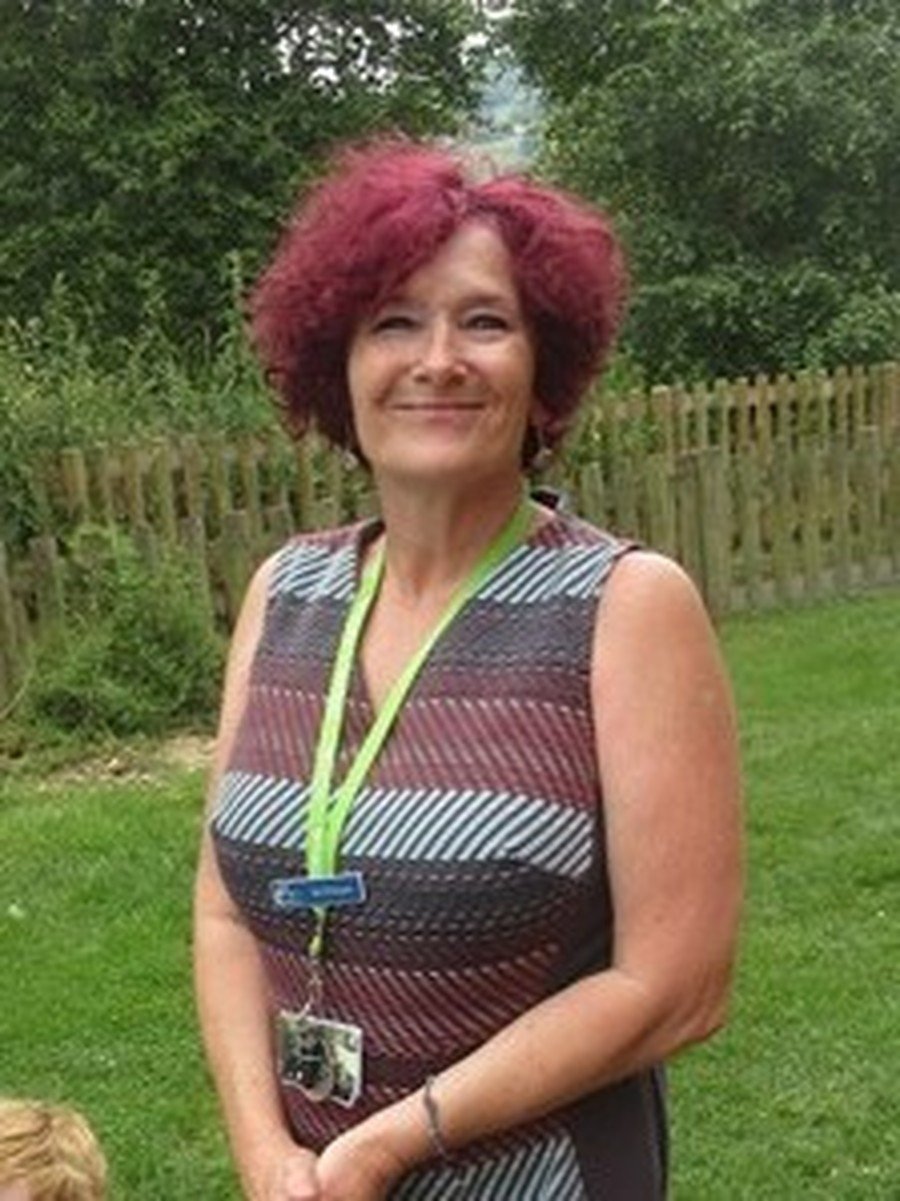 Mrs Beccy Tempest
Associate Governor
I have been teaching at Callowell since 2008 and currently work with our Reception children. I am our Staff representative on the Governors and on the Teaching and Learning Committee.
I have four grown up children and am now on the grandchildren phase, with six so far; although this is likely to change in the near future!
My family is my priority and we are an incredibly close and vibrant household, but I do enjoy my peaceful times too, achieved through my hobbies of reading, fishing badly (I don't actually want to hook a fish!) and boating.
* Attendance at all meetings 2018/19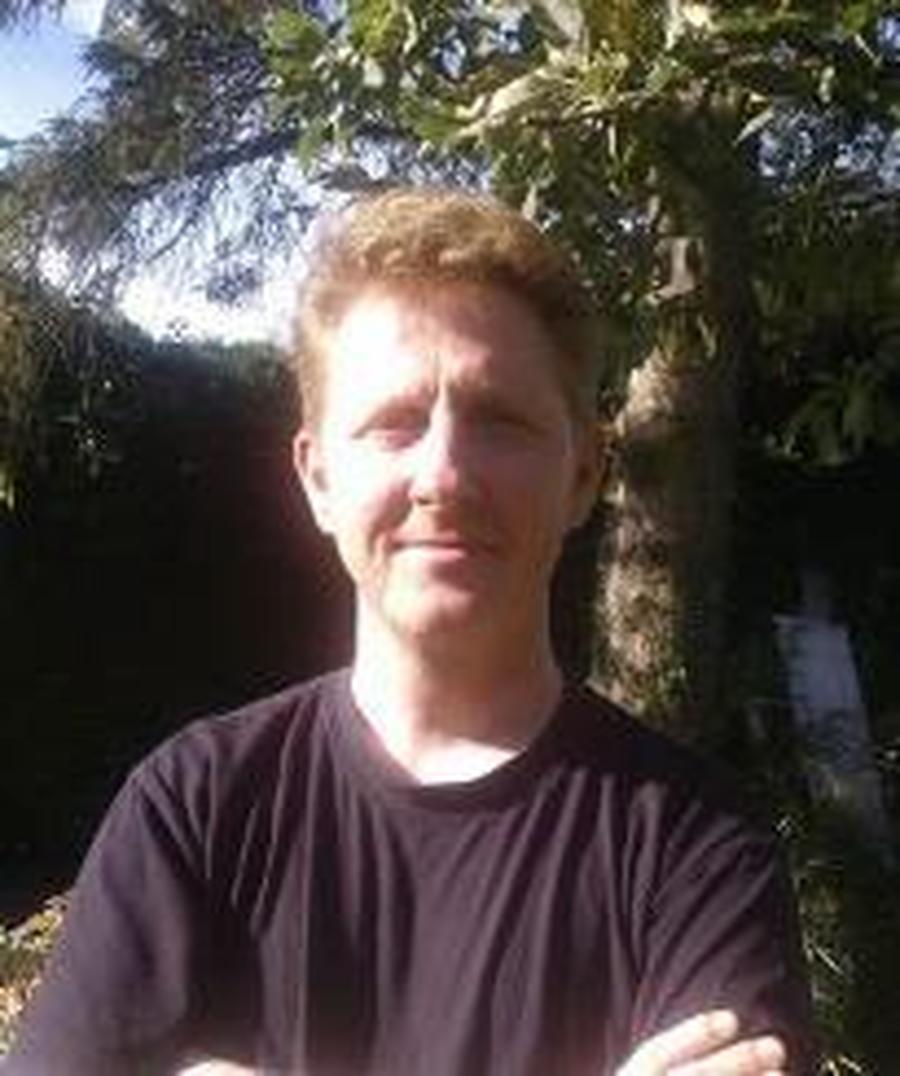 Mr Clive Payne
Co-Opted Governor -Term of Office: 2018 -2022
I became a governor in May 2013. My son is currently in Year 6. In my professional life I am involved in the education and care of children, young people and adults with complex learning needs and emotional and behavioural difficulties. I have particular knowledge and experience of working with people with Autism. In my spare time I enjoy playing and listening to music, cooking and baking, and I am interested in all things German.
Governor responsibilities :
Chair of Teaching and Learning committee, SEND & Safeguarding
*No pecuniary interests declared
* Attendance at all meetings 2018/19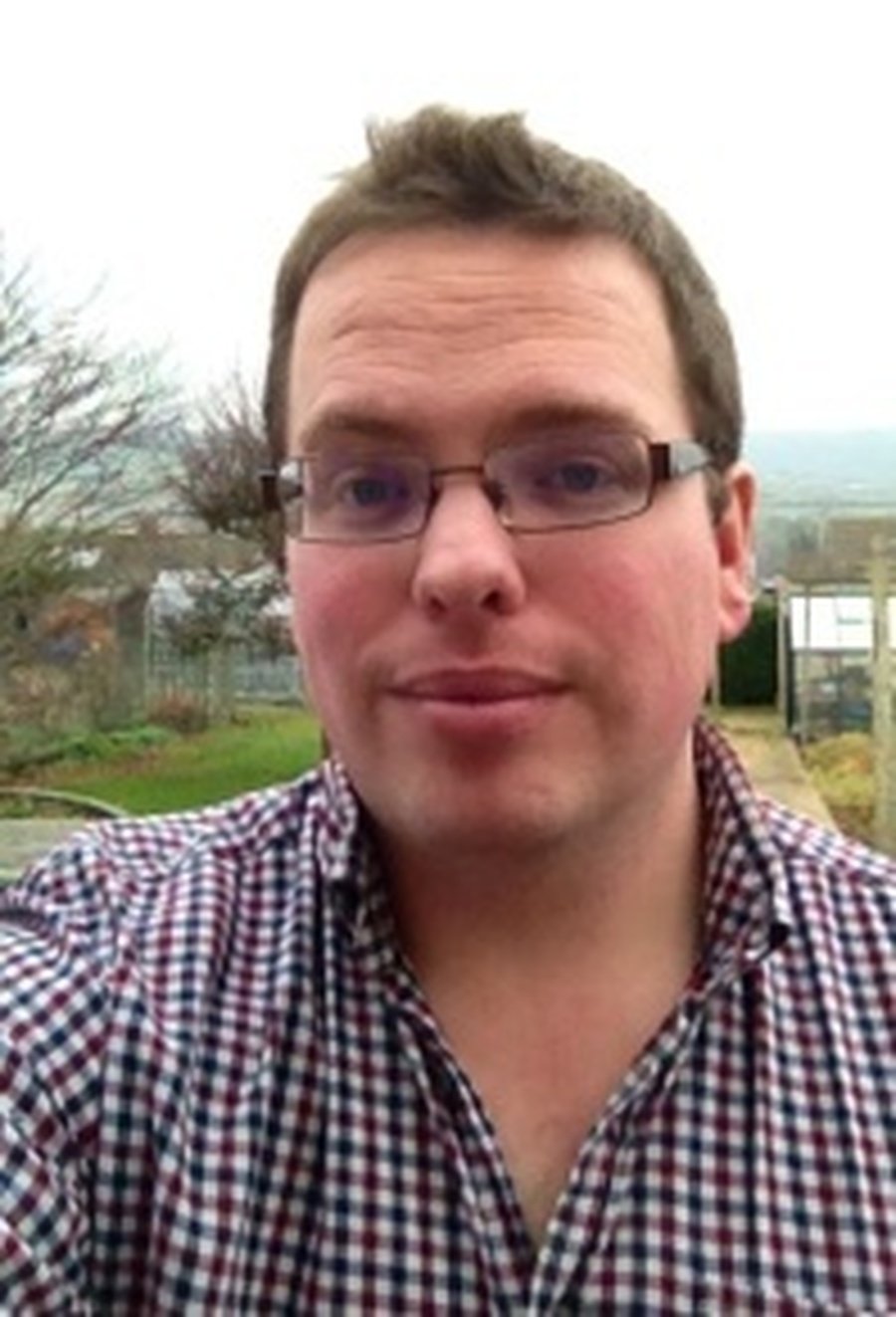 Mr David Horscroft
Co Chair of Governors -Term of Office 2019 -2023
Governor responsibilities: Resources Committee
I became a parent governor in 2019, representing my two children who currently attend and I bring over 10 years experience from the civil service to the Teaching and Learning Committee.
In my spare time I enjoy gardening, DIY, Rugby (supporting Gloucester through thick and thin) and reading.
*No pecuniary interests declared
* Apologies received for February T & L Committee and February FGB 2019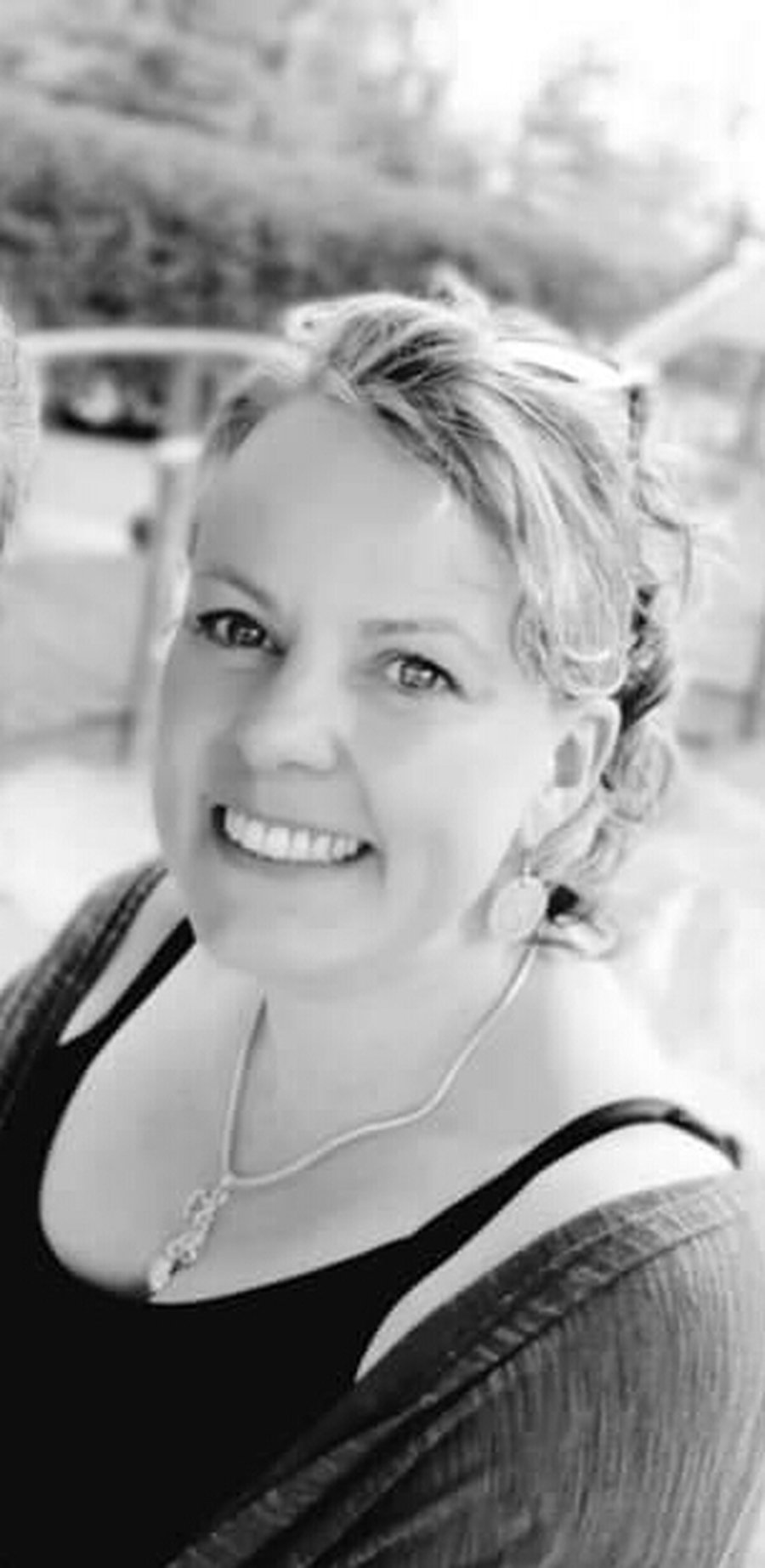 Karen McQueen
I joined as a parent governor in September 2019 with the view that I will be able to support our children by having input in some of the decisions and challenges every school has to make.
I have worked with children, young people and their families for 20 years firstly as a support worker prior to qualifying as a social worker in 2012. I currently work in the Learning Disability Operations Team.
The welfare of children is paramount and I endeavour to support the school in achieving the best outcomes for its children.
No pecuniary interests declare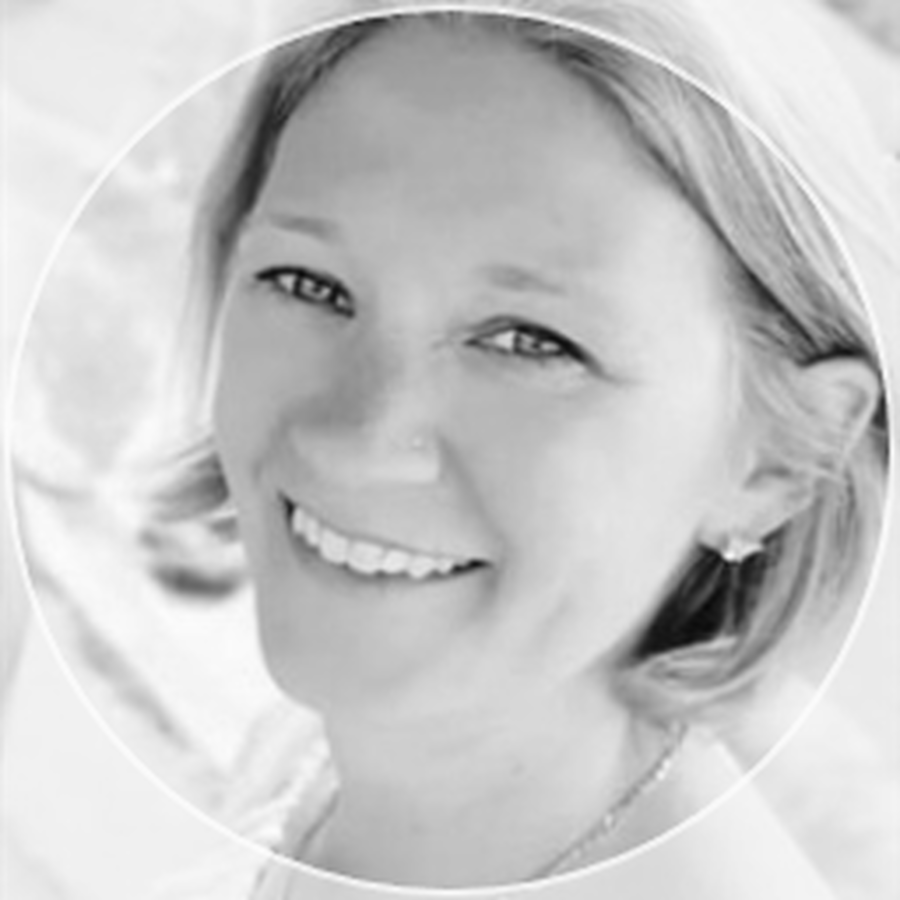 Emma Rose
Governor
I joined the governing body in 2019 as a parent governor while my daughter attends Callowell.
I am a qualified occupational therapist and after 10 years in practice moved into higher education lecturing the next generation of OTs. My special interest is accessibility and inclusive design, particularly how environments can help/hinder engagement in occupations.
In my spare time I play in the Gloucestershire netball league. I also play saxophone, though not as often as I should.
No pecuniary interests declared.
Mrs Kate Beckinsale-Smith
Co opted Governor Term of Office 2019 -2023
I became parent governor in 2019 and have 2 children in attendance at Callowell.
Governor responsibilities: Teaching and Learning Committee and Website & communications
I have over 25 years of Local government and public sector experience and will use this on the Teaching and Learning Committee.
In my spare time I enjoy walking, growing my own veg and cooking with my results.
* No pecuniary interests declared
* Attendance at all meetings 2018/19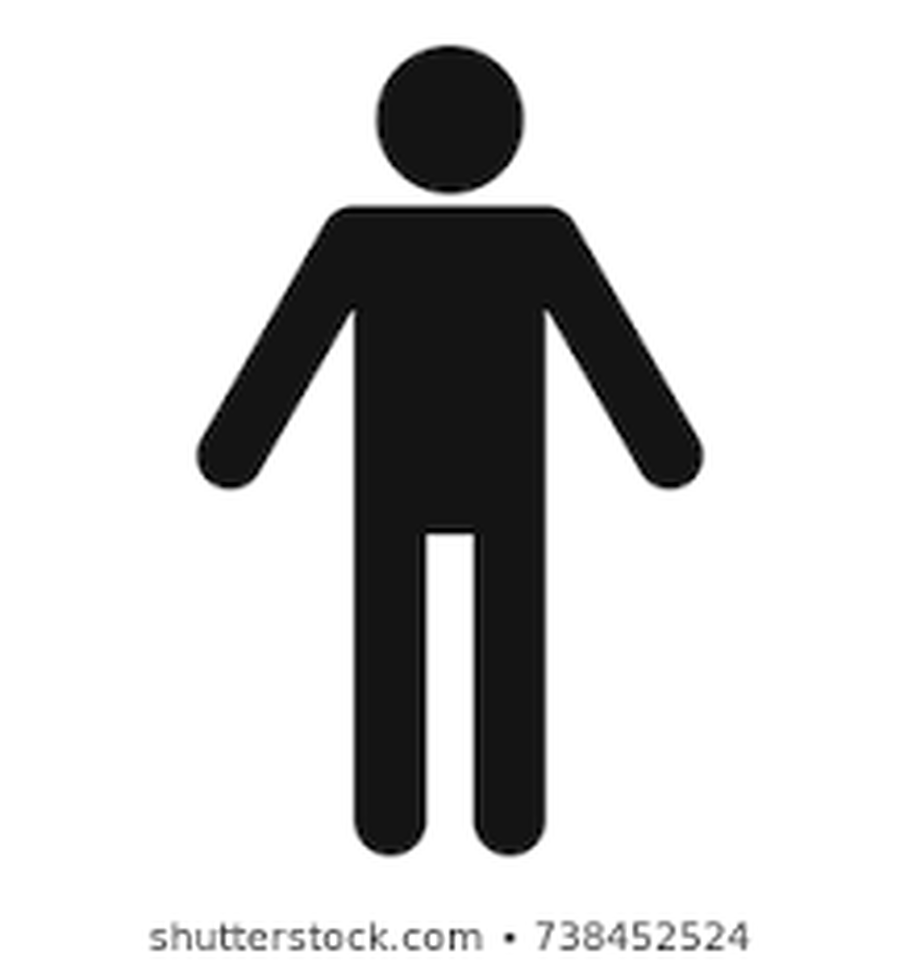 Mr Wayne Bown
Staff governor - Term of Office Jan 2020 -
Tracy Pritchard
Associate member