Christmas
As we haven't been able to have you in to perform our Christmas plays this year, we have put together a few videos to share with you. We hope you all enjoy them.
For the Foundation Stage Nativity with narration by Year 1, click here.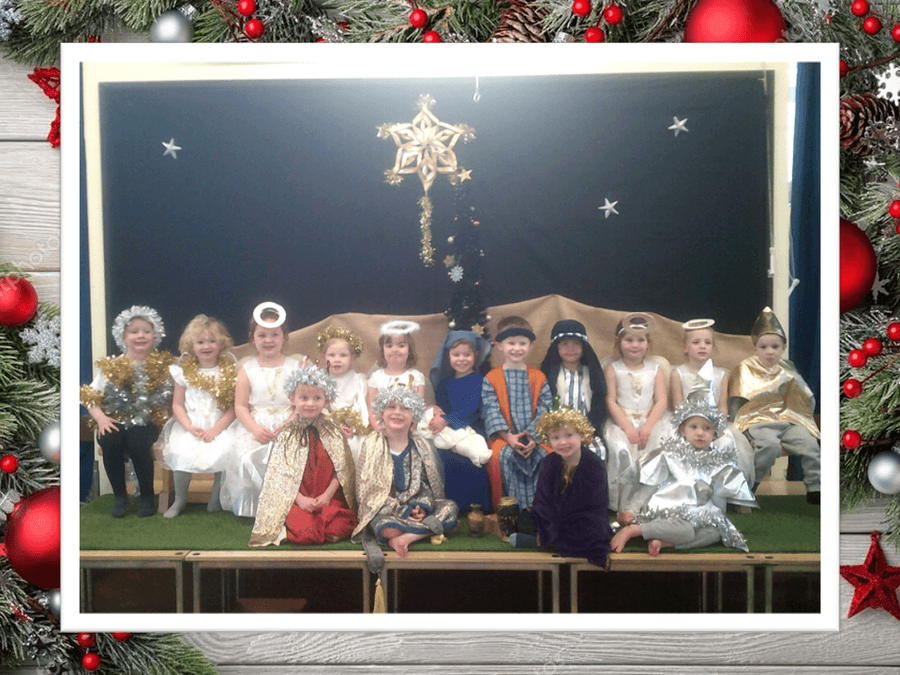 For the Christmas story told by Year 1 to Year 6, we have two videos.
Part 1 by Years 1 - 3 is here.
Part 2 by Year 4-6 is here.