What have we been doing?
On this page, we post our latest pictures so you can see what the different classes have been learning about...
Class A Owls - Reception and Year One
Class B Bees - Year One and Year Two

In Class B, we have been discussing and setting class rules and routines. We are learning the importance of teamwork and our school values, with a current focus on how to be a good listener - challenge your child to recite our class poem! "Eyes on me..."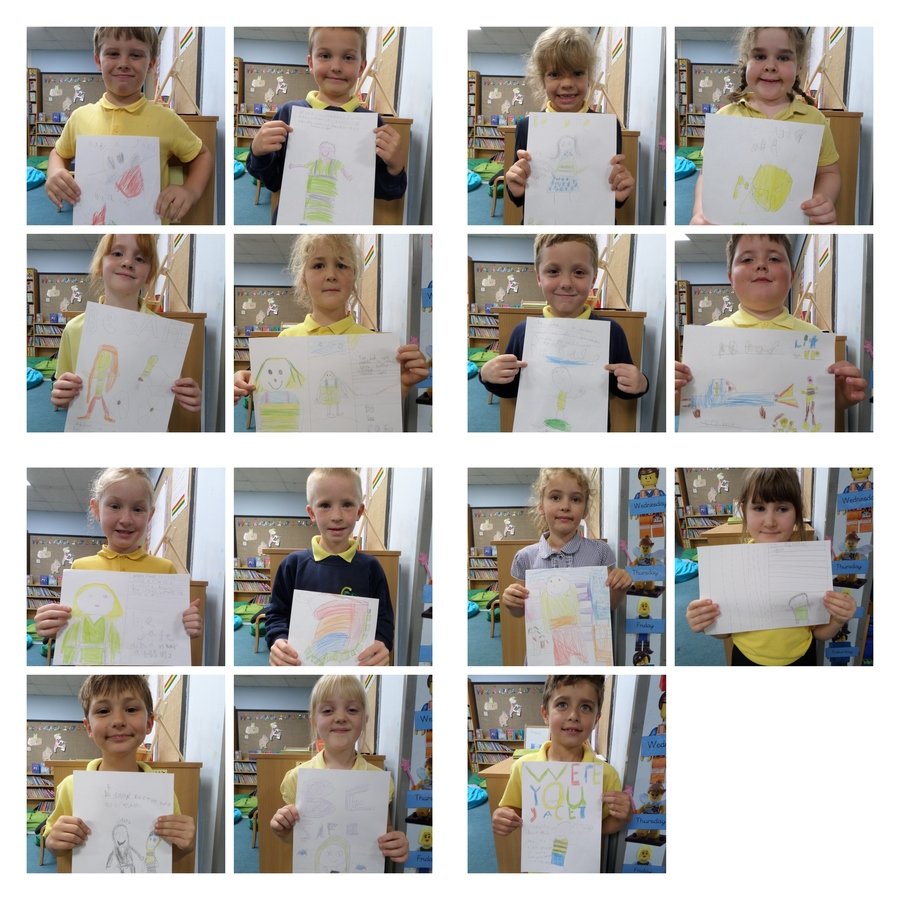 In Year 3, we have been learning about 'Light' in science. We used our knowledge of light and reflection to make safety posters, encouraging children and adults to wear safety jackets or bright reflective clothing when walking or cycling in the dark.