What have we been doing?
On this page, we post our latest pictures so you can see what the different classes have been learning about...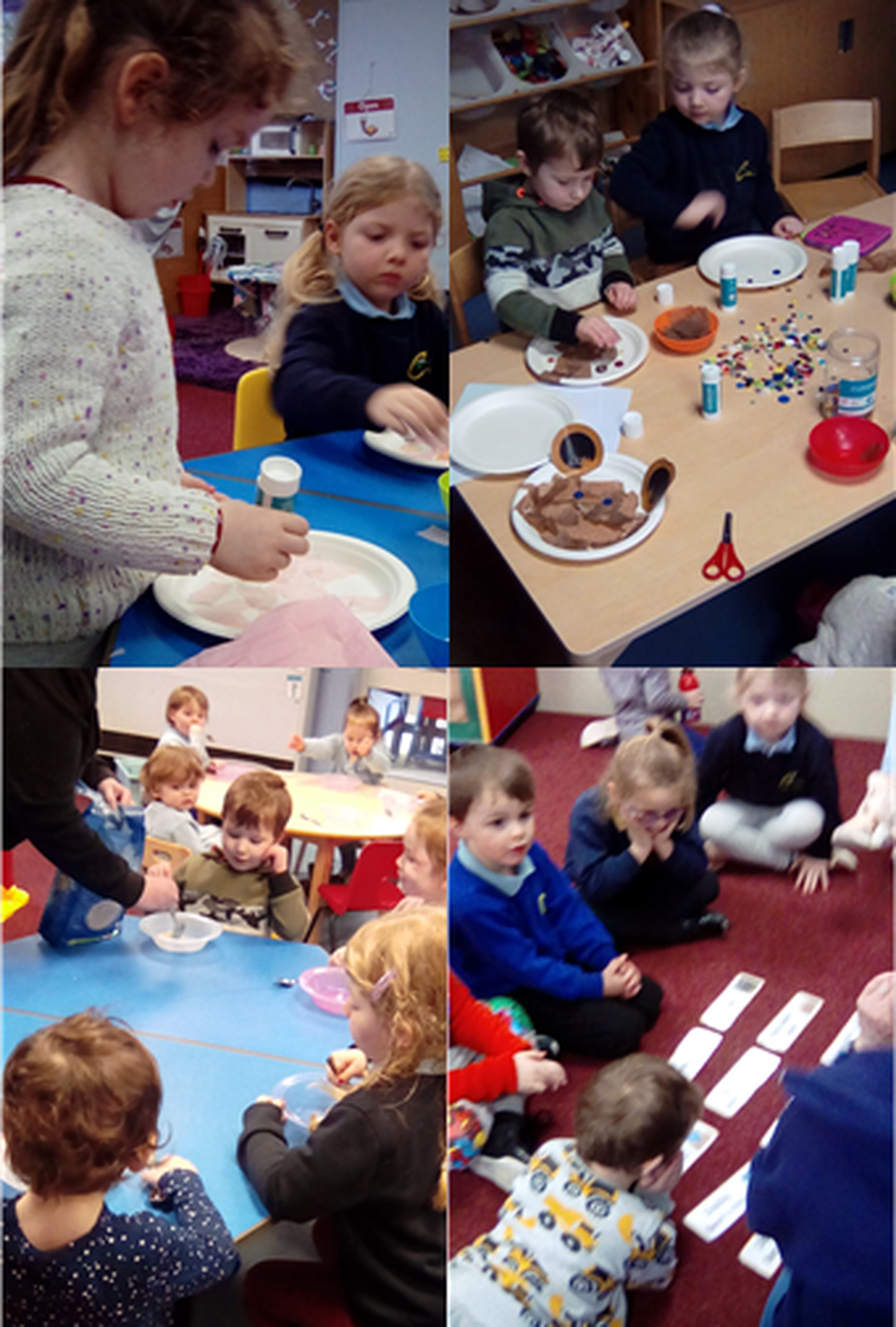 Pre-school have been sharing the story of Goldilocks and the Three Bears!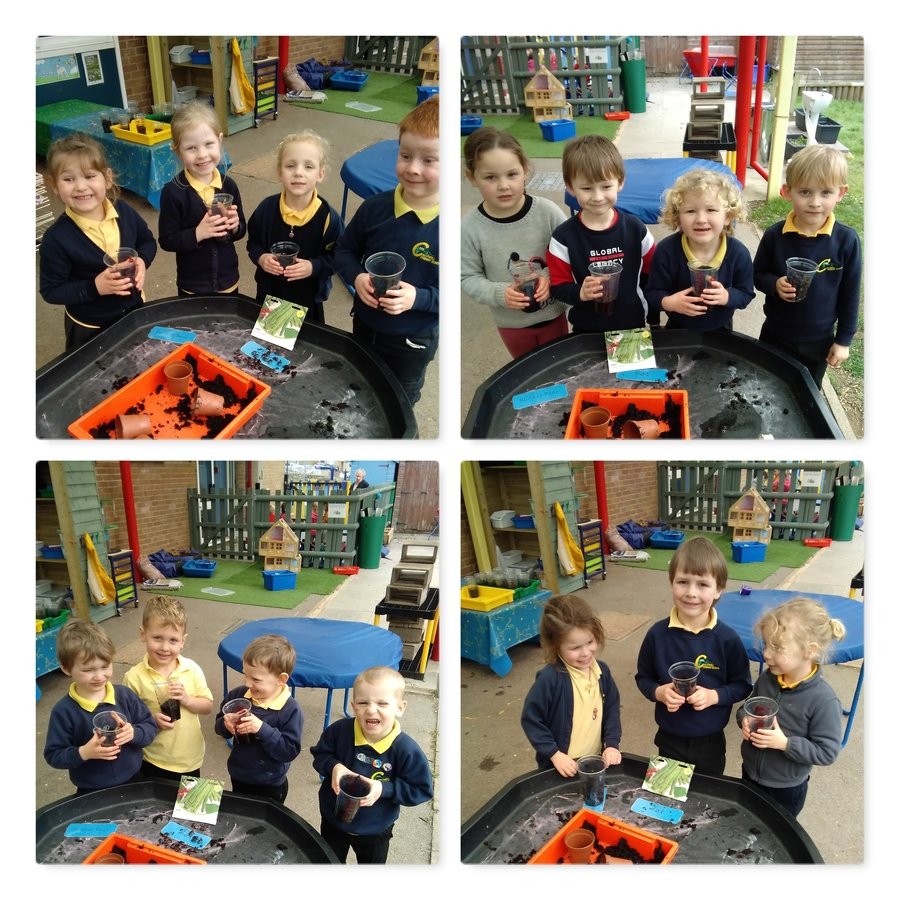 Reception have been planting beans.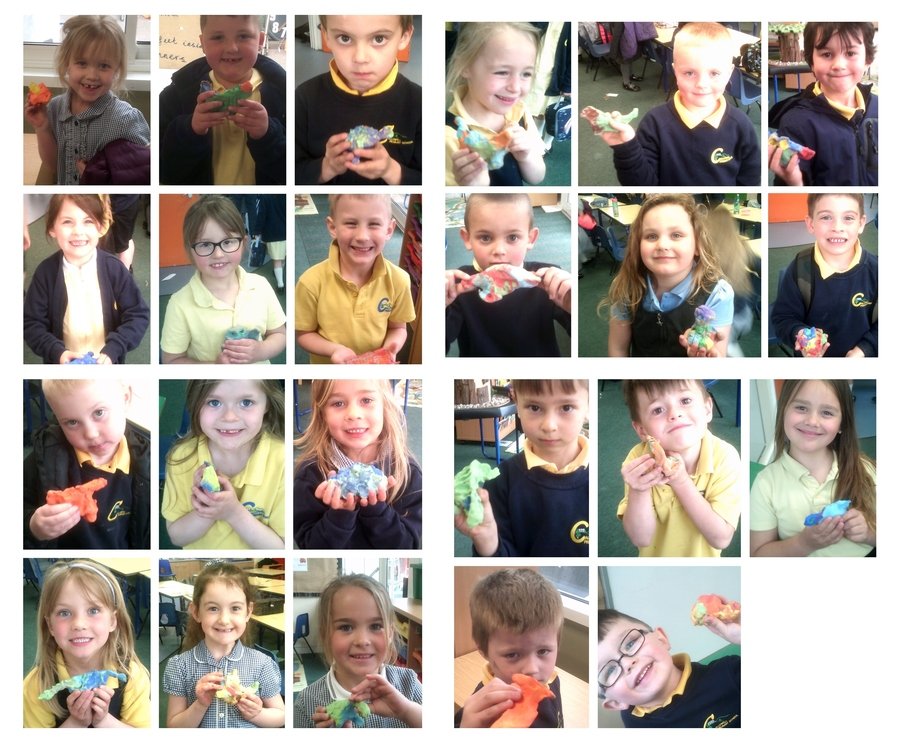 Year One have been making clay dinosaurs in DT!
Year Two enjoyed their 2021 Sports Day. Both fun and competitive, they all had a great time. Every child took part in five races - including sprints, 'egg and spoon' and relay!
Year Three have been exploring patterns in Roman mosaics by printing their own designs in this Art/History cross curricular study.
Year 4 have been working on persuasive writing and had a debate on whether or not we should have zoos.
Have a look at at Year 4's anti-bullying song Stop! Watch their video here
Year Five have been exploring Space in Science. For one of our lessons we used Jaffa Cakes and Oreo's to recreate the phases of the moon. It was a delicious lesson!
In Science, we have been building parachutes and exploring what gravity means.