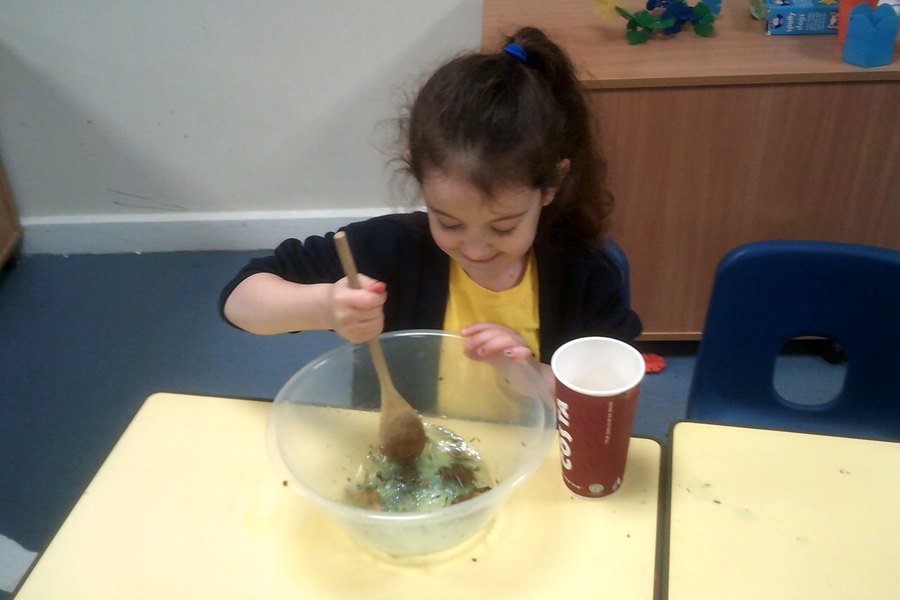 How do we welcome new Reception Children to Callowell?

Click here to see the welcome pack.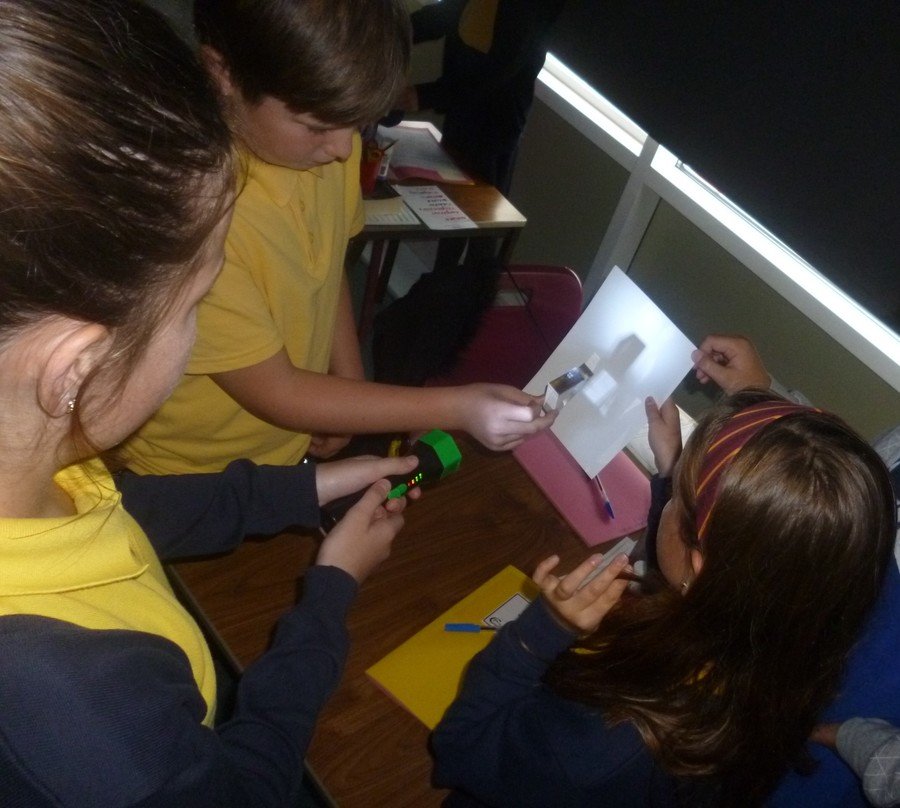 What are we learning about this term at Callowell?

Literacy Numeracy

Click here to find out about our curriculum in more detail.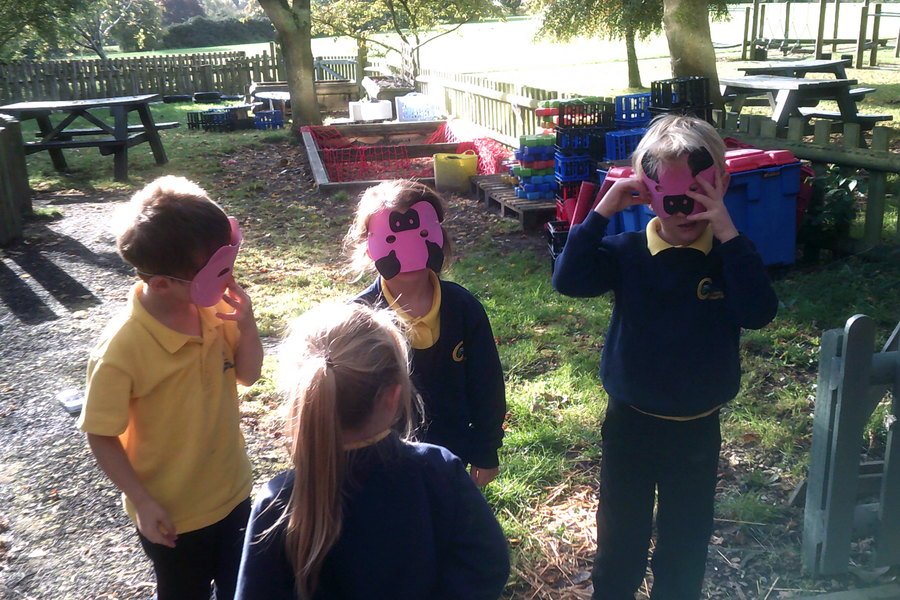 How do Callowell support children with SEN?

The way we support children with special educational needs has changed. To find out what this means, click here.
View our Accessibility Policy here and our Accessibility Plan here.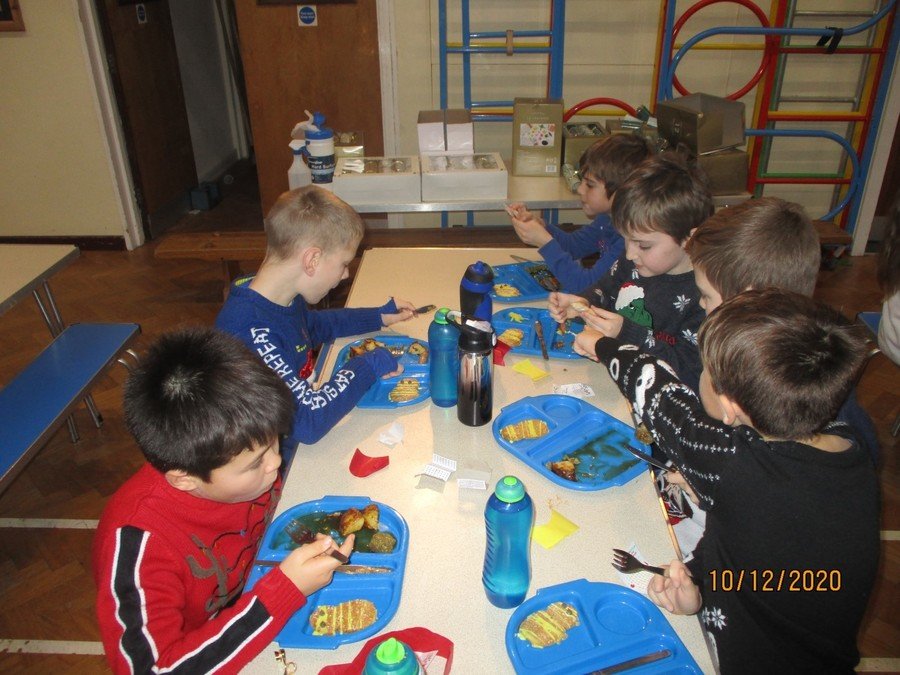 What is for lunch at Callowell?

School lunches cost £2.36 a day which needs to be paid in advance via ParentPay. Each day there are two choices: Red (usually a meat dish), Green (a vegetarian dish).

Each day there is a choice of the Desert, Fruit or Yoghurt.

See the full menu for this term by clicking here.

Contact the office for more information about paying online with ParentPay.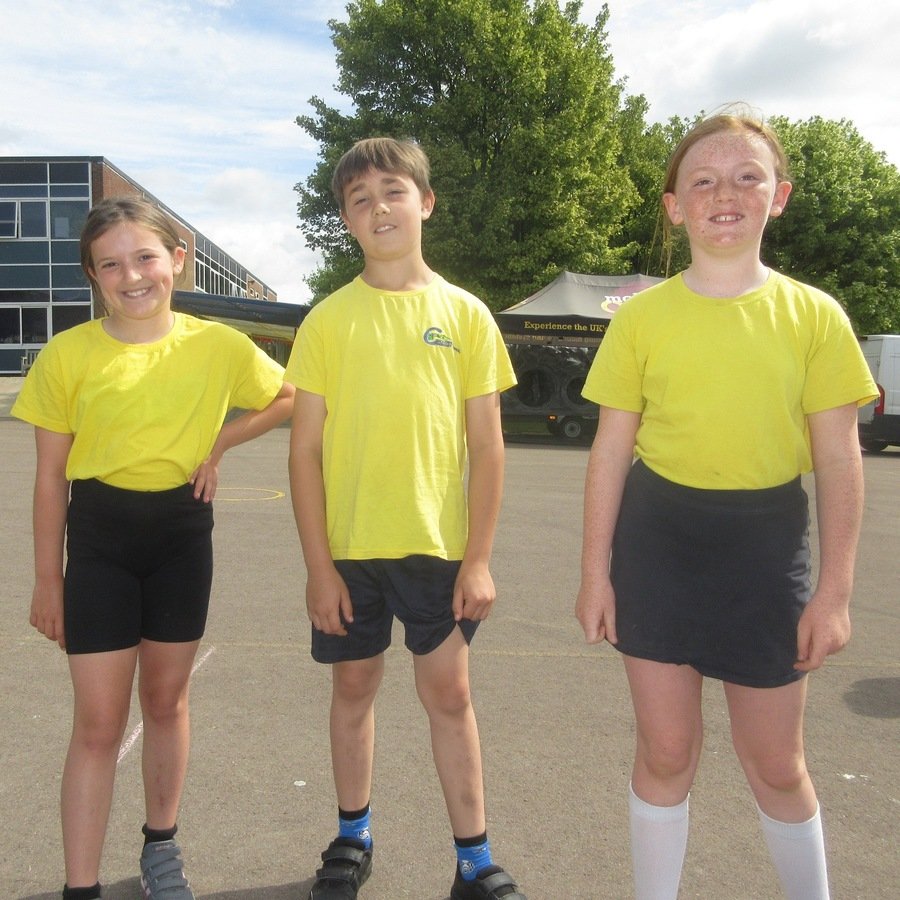 What is the Callowell PE Kit?

Yellow T-shirt
Black or Navy Shorts / Skort
Daps, Plimsolls or Trainers

It is advisable to have a pair of leggings or tracksuit bottoms in your child's P.E. kit too. Hairbands and spare socks are useful and if your child has pierced ears, a roll of earring tape is essential.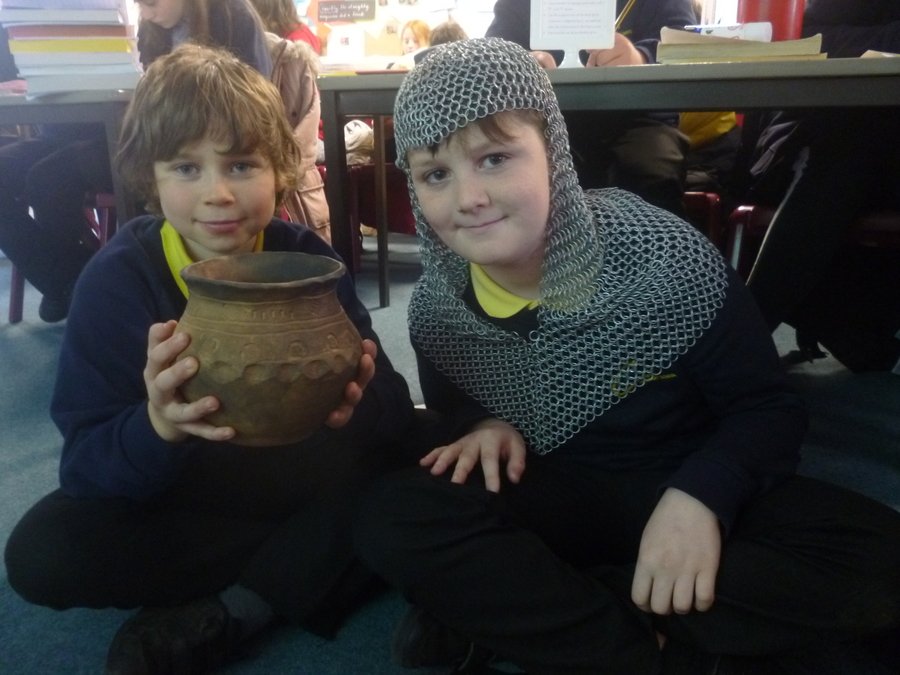 What is Callowell's response to GDPR?


Read our policy here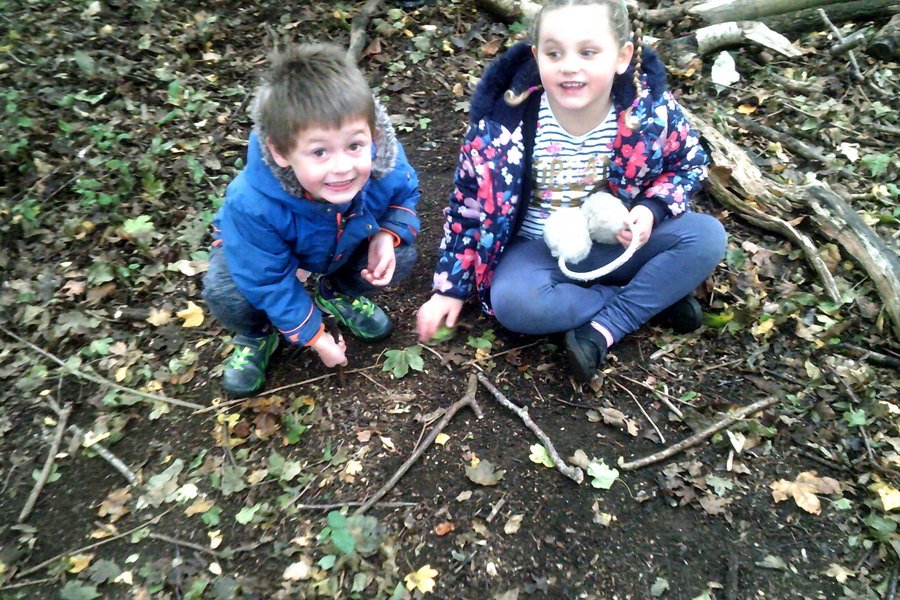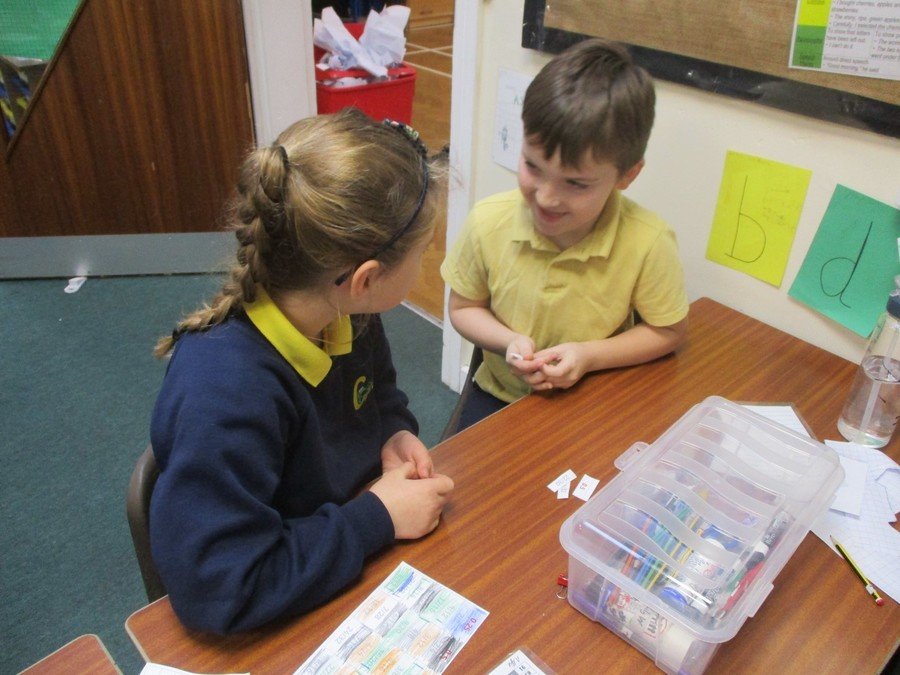 How do we teach Phonics & Reading at Callowell?

We use Letters and Sounds.
To find out about the way we teach phonics in Reception, click here.
Our reading leads compile newsletters to support teaching your child to read which you can view here.
Foundation Stage & Key Stage 1 Lower Key Stage 2 Upper Key Stage 2

We use the Oxford Reading Tree which we supplement with Big Cat Collins and a variety of other free read books.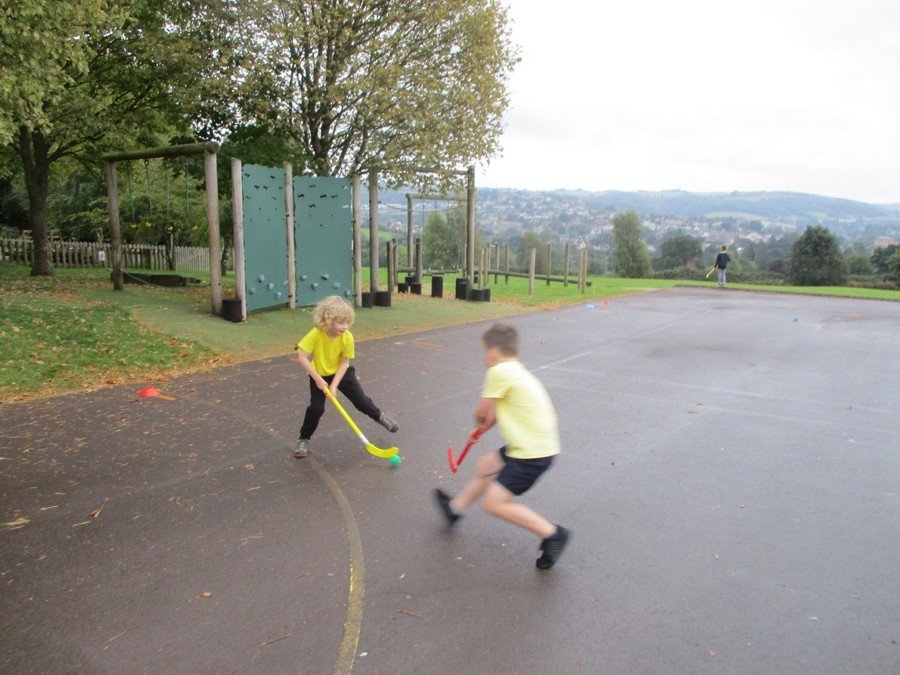 What homework does my child get?

Click on this link to find out what homework your child has been set and when it needs to be in.
What is the Callowell School Uniform?

Winter
Blue Sweatshirts or Cardigans

Yellow Polo Shirts

Navy or Black Trousers or Skirt

Summer - As above plus
Blue Summer Dress
Black or Navy Blue Shorts

All of our branded uniform is available from My Clothing online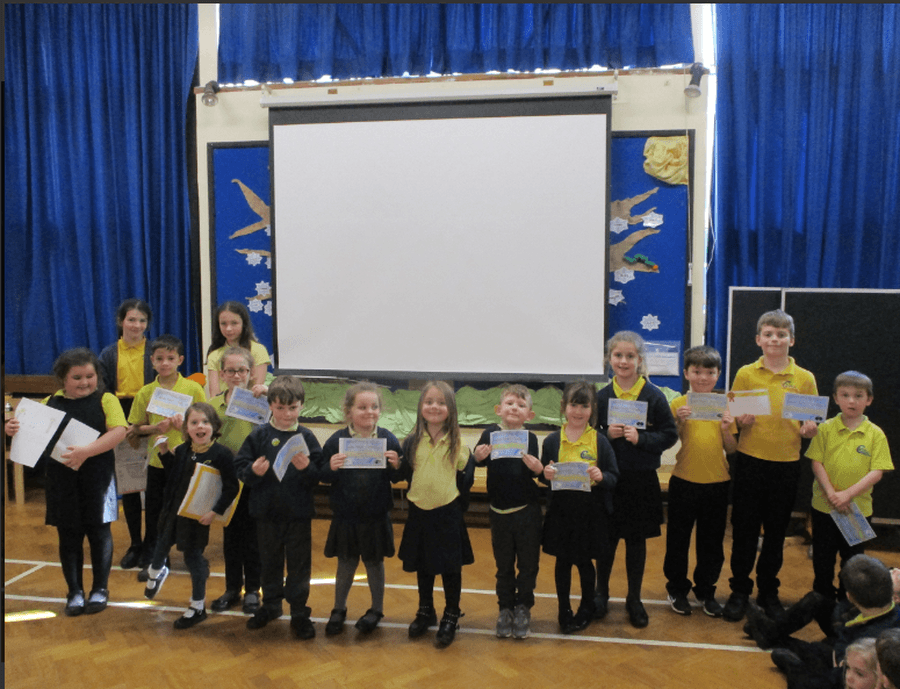 How do we celebrate success at Callowell?

We use ClassDojo to keep track of the children's successes with both children and parents enjoying the instant feedback. We award certificates in assembly for children whose achievements have been notice by their teacher or who have demonstrated one of our core values: confident, caring or creative.
Why is it important to be in school?
Our final 2020/21 attendance figure was a fantastic 96.7%

This is higher than the latest published U.K. average of 95.3% (the average U.K. child has only 3 days of absence per academic year, to give you an idea of what this figure means).

Here are some handy tips based on our experience of monitoring and improving our children's attendance:

1. Be on time! Lateness is recorded as one half of a day's absence.

2. Where possible, book non-emergency appointments out of school hours. Again, if a child is not registered in the afternoon, this is registered as half a day's absence.

3. Take family holidays during the school holidays or half terms. We understand this is difficult as prices are higher, but the local authority do not allow us to authorise any holidays during term times. 'The Local Authority has the power to prosecute parents who fail to secure their child's regular attendance at school. Schools can, in some circumstances, request that the Local Authority issue a Penalty Notice where parents have failed to secure regular attendance at school.' (Gloucestershire, Schoolsnet)

4. When your child is unwell, let the office know immediately. This helps us to record a reason for absence and without this an absence is recorded as unauthorised.

If you have any questions or worries regarding attendance or our legal responsibilities, please contact the school office. You can also find out more at Gloucestershire Schoolsnet:

https://www.gloucestershire.gov.uk/schoolsnet/your-pupils/attendance/

We regularly update our parents and governors about attendance. View our school policy here.