Our Parent Communication Platform - Class Dojo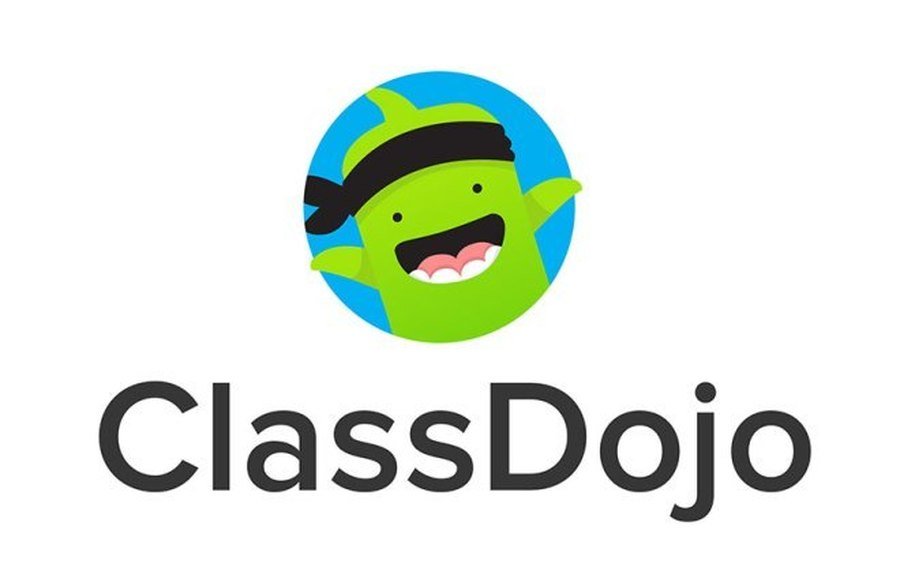 We at Callowell pride ourseves on strong, productive communication with parents. Our 'Class Dojo platform provides both a main school feed as well as separate class feeds, which enable families to keep up to date with news and events. This platform also allows for safe, confidential and direct communication with class teachers and the head teacher as both a communicative and safeguarding tool.
Class Dojo also enables the use of an electronic work portfolio for each child, which enables us to set effective (and paperless!) home learning. This was very successful during the Coronavirus lockdown.